The letter of the year 2020 is the letter "C". Coronavirus, COVID, crisis, and Capitalism. While many lives and businesses have suffered greatly from the pandemic, other enterprising individuals have seized the opportunity to cash in on the crisis.
From facemasks to home sanitation goods, a slew of businesses are finding a new niche with pandemic products. Remember the Tennessee brothers who hoarded hand sanitizer in the early days of the pandemic? That's not the approach we suggest.
Facemasks are a particularly interesting commodity. When the coronavirus first began its crawl across the country, facemasks were a thing only worn by health professionals. Then with recommendations from the CDC and peer pressure from fellow citizens (which sometimes amounted to full-on cyber-bullying) mask-wearing started to become a "thing." Now they are a consumer trend.
But noooooo, disposable masks from Walgreens simply won't do. No way, Jose! If we're going to wear a piece of cloth over our face then, by golly, that cloth better have some style.
Now, several months into the pandemic, a simple utilitarian device, the facemask, has now evolved into the world's newest fashion accessory, with many companies churning out branded, chic versions to satisfy any taste and any budget. Here are a few.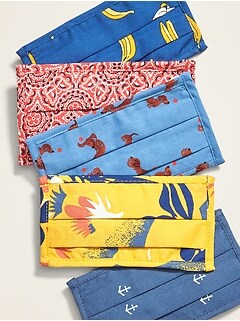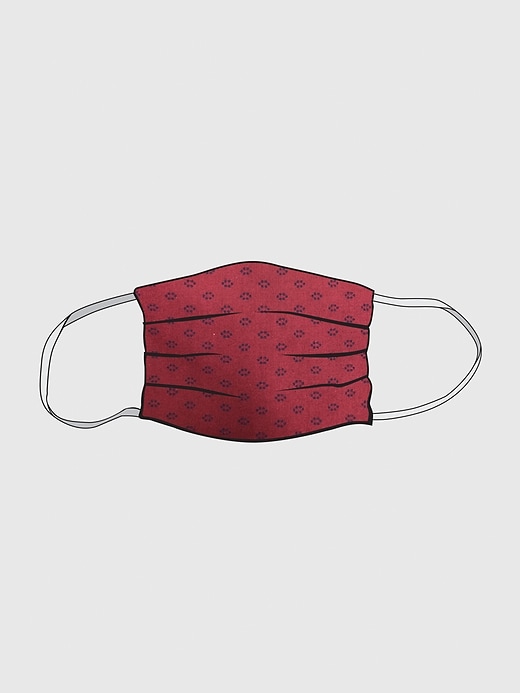 To be sure, many profit-seeking companies have shown great kindness and corporate social responsibility by giving away masks. One shining example is the company, Dhvani. Not only is the eco-friendly clothing company giving away free medical-grade masks to the healthcare workers, but they are also giving away facemasks to ANYONE for free. The Fort Worth Star-Telegram published a statement from Dhvani:
"With your help, we will manufacture and distribute masks to all 327 million American residents, absolutely free."
So, perhaps it seems we have one more entry to add to our 2020 list of words beginning with the letter "C" — Compassion.